Home - Calf Shelters and Hopper Cones
Calf Shelters and Hopper Cones
---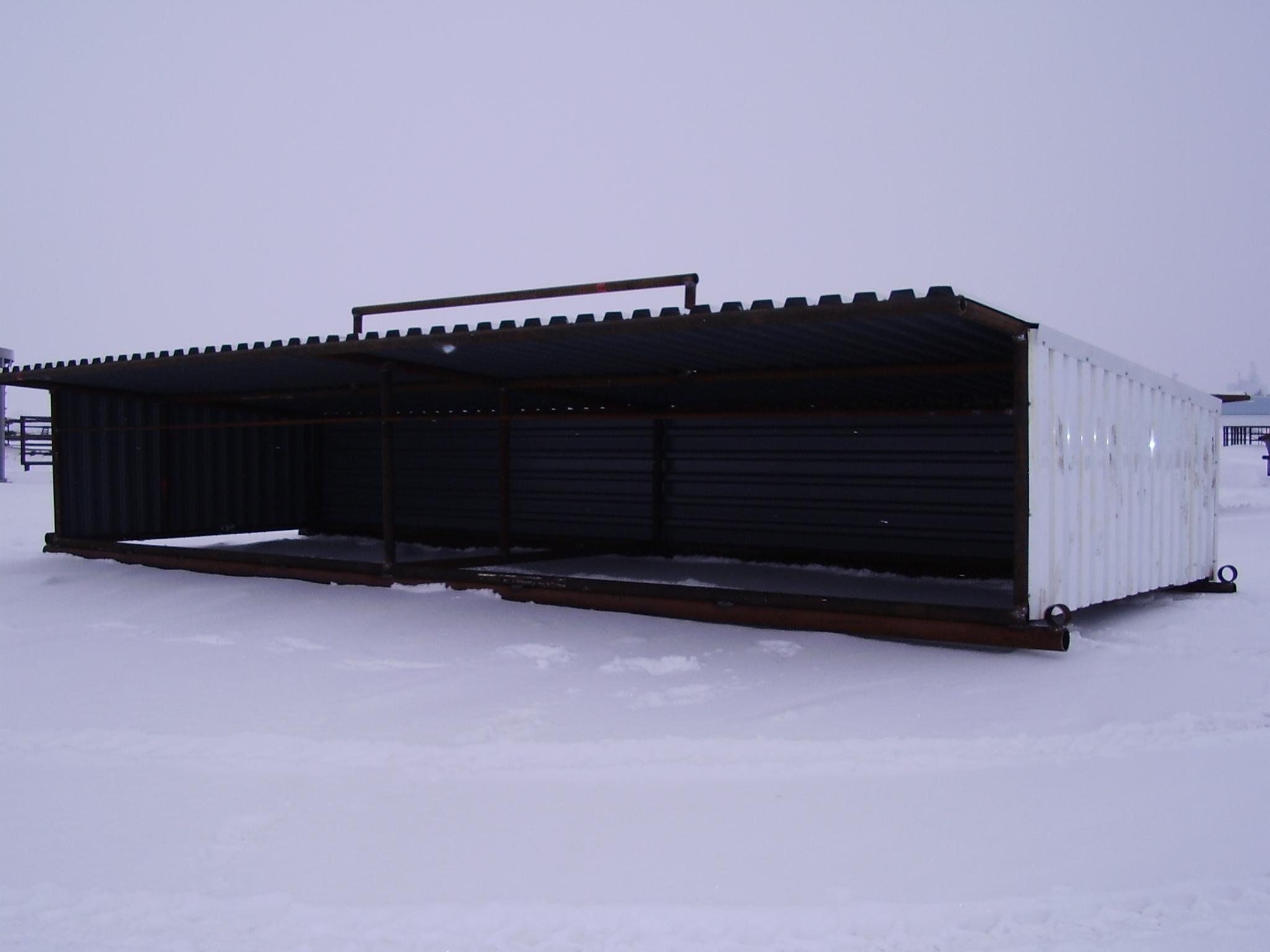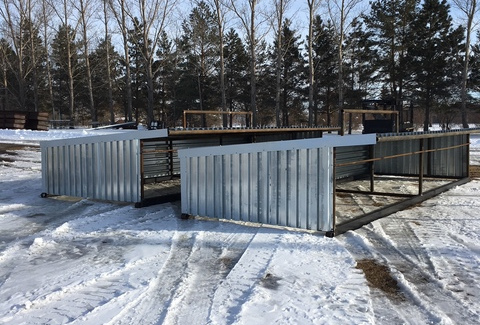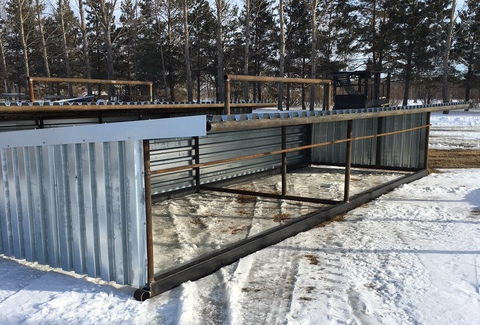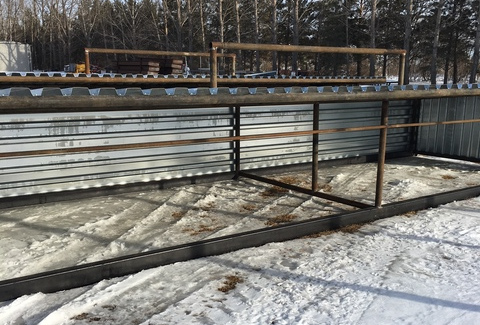 Calf Shelter
Price: Please Call for Current Pricing
Description
8´ X 24´ with 2´ over-hang
---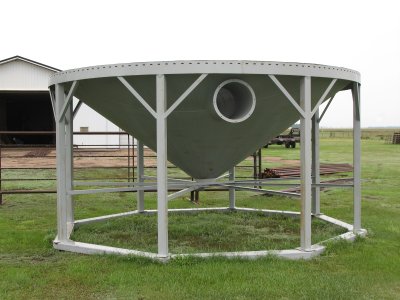 Hopper Cone
Price: Please Call for Current Pricing
Description
18´ 40°
While we try to keep information current and accurate on this website, prices and information are subject to change. Please contact us to verify all pricing and information listed on this website.
---
We also stock a full line of new steel for your convenience. Please call for pricing.
Have Questions or want to place an order?
If you have any questions or would like to place an order, we would love to speak with you. Simply fill out our online contact form or utlize the information below to contact us.
Design Manufacturing, Inc.
11128 88th Street SE
Oakes, ND 58474
Phone: 701-742-4442